Our hot melt adhesives are specifically designed for bookbinding and offer a comprehensive range of options that meet all needs. They are made from the highest quality raw materials and manufactured using advanced techniques.
0
Country received
our products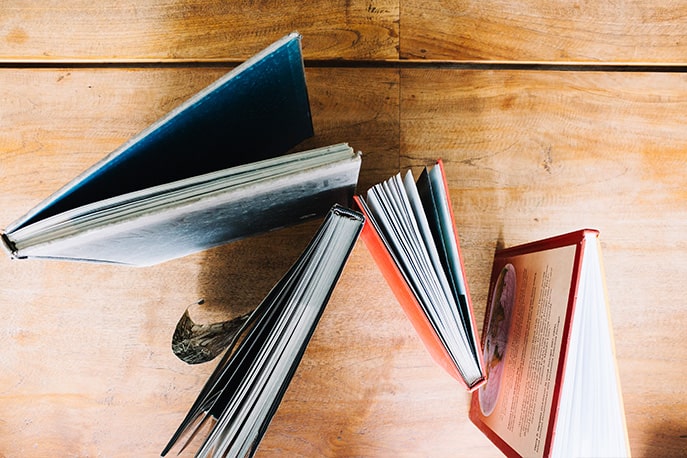 Bookbinding and Graphic Arts
Reliable, high-performing adhesive solutions for bookbinding
Our hot melt adhesives have bookbinding covered, presenting the bookbinding industry with a truly unique range that answers all needs. Only exceptionally high-quality raw materials are used in their production during an advanced manufacturing process.
Haciismail LTD's Bookbinding Adhesives
Maintaining consistency is critical for bookbinding and graphic arts applications as it leads to the best results. To achieve this, it is important to carefully manage the process and materials used. In the bookbinding industry, manufacturers are seeking materials that are highly durable, resistant to temperature and moisture, and able to provide strong adhesion to various substrates.
Haciismail LTD's comprehensive range of bookbinding adhesives is formulated to exceed industry standards for specific paper stocks, films, and bookcase materials. From the adhesive itself to technical support and new product development, Haciismail LTD provides adhesives for bookbinding that achieve optimal quality at high manufacturing speeds and a wide range of temperatures.
Our packaging options for melt-on-demand systems, particularly those used in digital printing, offer excellent page pulls and flexes, as well as excellent aging stability. They are also resistant to most inks and solvents, reducing the risk of glue line failures. By using Haciismail LTD's high-value product lines, customers can expect to achieve significant cost savings. Our innovative technologies allow us to optimize performance while reducing costs.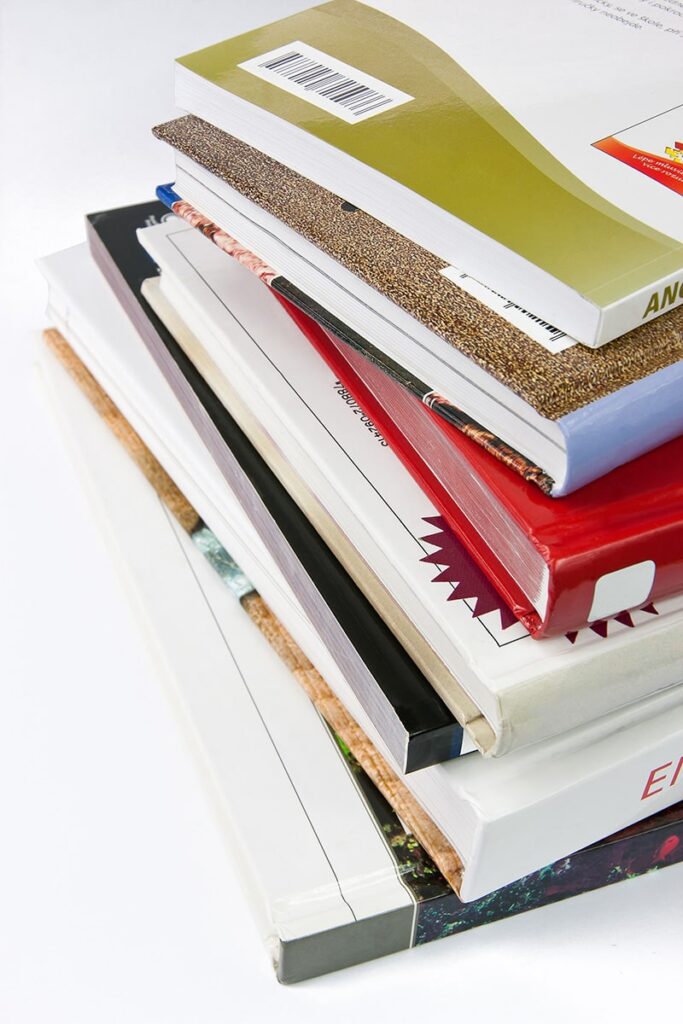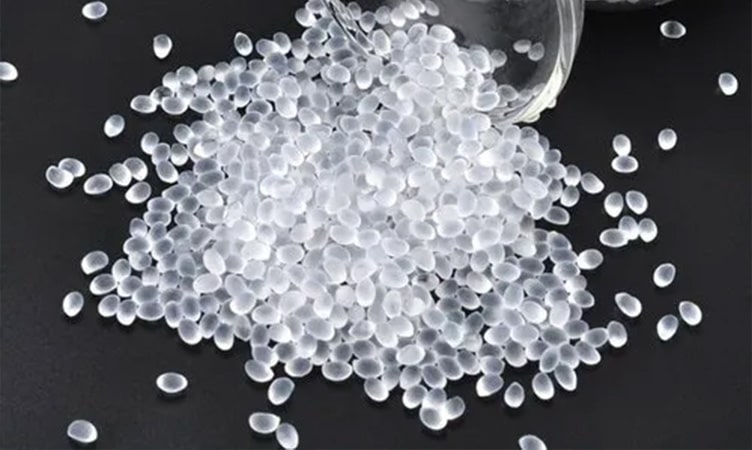 Product Solutions for Bookbinding and Graphic Arts
Haciismail LTD offers a range of bookbinding materials that are suitable for use in professional settings. Our high-quality adhesives are known for their strong adhesion and improved flexibility, making them an ideal choice for any bookbinding project.
We understand the importance of efficiency in the bookbinding process and have designed our products to be easy to use, ensuring that you can get the job done quickly and effectively. Trust Haciismail LTD to provide the materials you need for your bookbinding projects.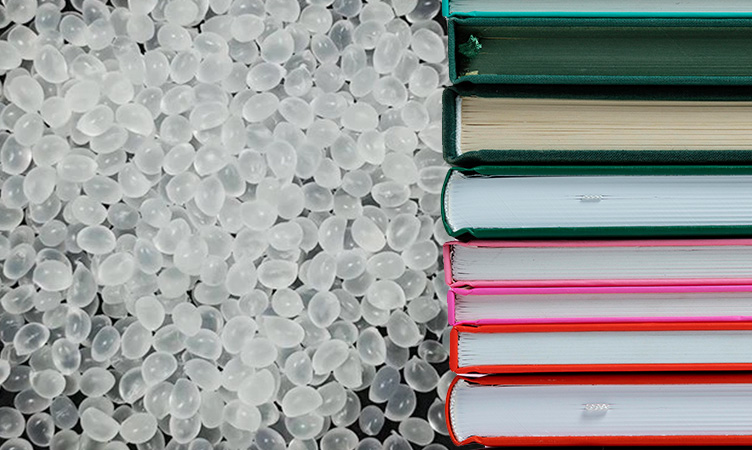 Applications
Haciismail LTD's bookbinding and graphic arts adhesives not only improve the end product but also lower overall costs. Our high-performance adhesives are suitable for a range of applications, including:
Hardcover and Softcover Books
Magazines and Catalogs
Print on Demand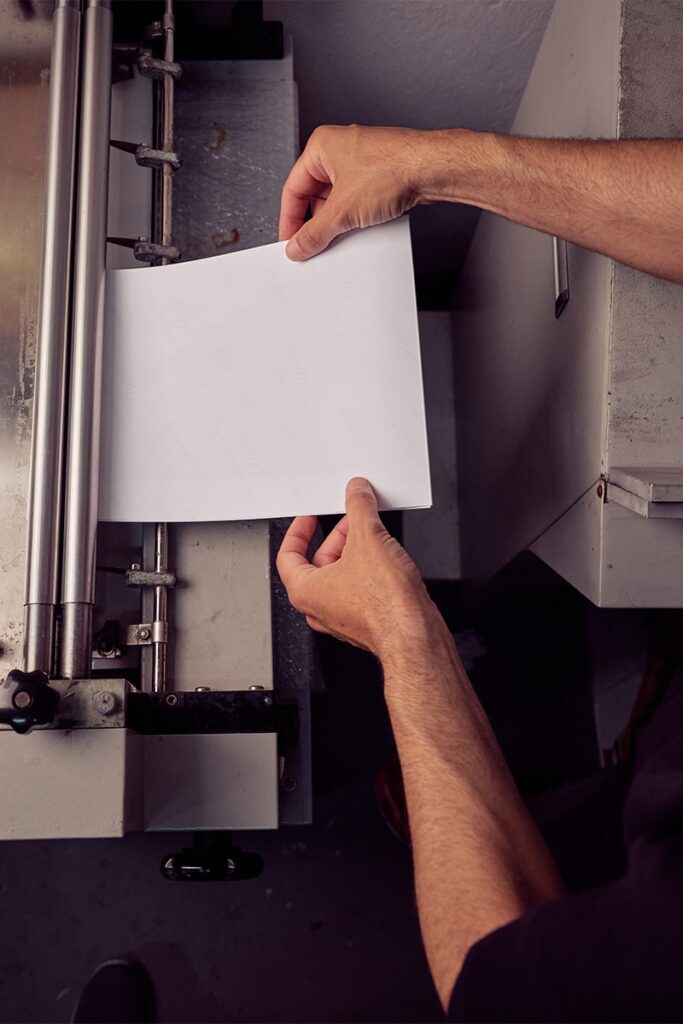 Hardcover and Softcover Books
Bookbinding has evolved in recent years, moving from large runs of a single item to small-scale production of various printed materials. As a result, the quality and cost-effectiveness of the raw materials used in bookbinding has become increasingly important. Haciismail LTD offers a wide range of bookbinding adhesive solutions for hardcover and paperback books that can withstand extreme temperature and moisture conditions.
Our product range includes adhesives for bookbinding and graphic arts that provide clean-running spine glue with no stringing and good lay flat properties. Our PUR glue products for bookbinding form durable adhesive bonds on both standard and digitally printed paper, and they can also overcome potential adhesion issues caused by the use of fusing oils and coatings. Our technical specialists are constantly researching and developing new book casing products to achieve optimal performance, and we offer a proven, complete product range for bookbinding with excellent mechanical stability and different chemistries for optimal performance.
The glued spine binding of a catalog, book, or magazine is a crucial area that requires a combination of high-performing products and processes to withstand long-term storage and repetitive stress. Whether using traditional or perfect binding techniques, spine glue adhesives must be strong, flexible, and versatile.
Haciismail LTD offers bookbinding adhesive solutions that ensure printed materials can withstand excessive stresses and maintain spine integrity. Our PUR glue for bookbinding adhesives creates a strong bond with the substrate while remaining flexible, and it is suitable for use on a wide range of substrates and coatings. Our technical experts work with customers to identify the best solutions for each application, and we offer a range of book casing solutions that optimize operations and reduce product costs. Our adhesives are known for their excellent page pulls and flexes, proven performance on all speeds and substrates, and large operating window, making them the best cool temperature product range in the market.
Haciismail LTD is a company that specializes in producing high-quality adhesives for the bookbinding industry.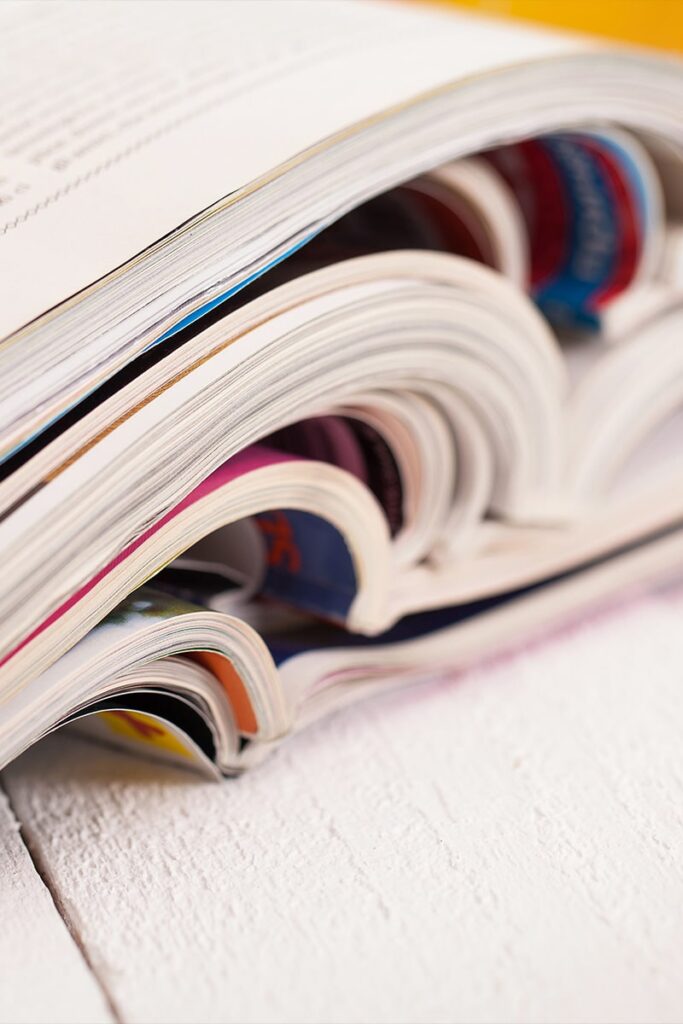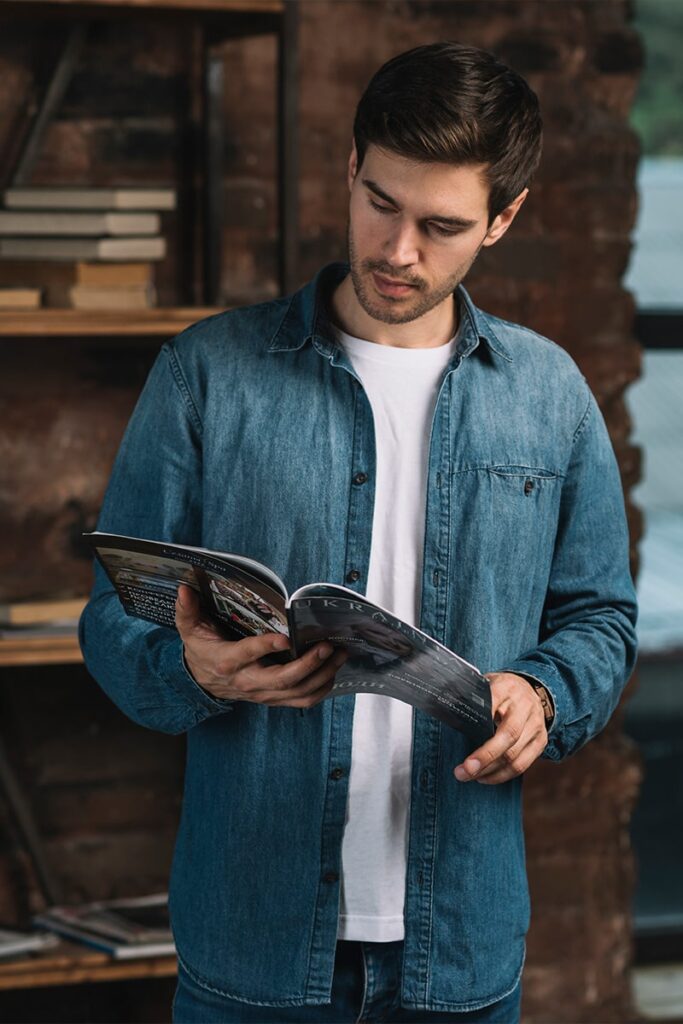 Reduced storage cost and just-in-time delivery are key to the success of print on demand, which allows companies to produce printed materials without the limitations of scale, geography, and logistics. The biggest challenge in this process is maintaining high quality standards, especially on small print runs.
Haciismail LTD offers a range of solutions for print on demand applications. Our products feature versatile adhesives that adhere to various substrates and are not affected by fusing oils. We work closely with OEMs to introduce new products and ensure that our customers receive optimal performance for their specific applications. Our team of experts is available to help you optimize and reduce costs, while increasing quality in your operation. We offer a proven, complete product range for the digital market, packaging options for all melt-on-demand systems with a focus on digital, adhesives with excellent page pulls and flexes and great mechanical stability, and excellent aging stability.
Advanced Polymer Technology-Based Adhesives
The digitization of production processes has also impacted the bookbinding industry, with cost pressures leading bookbinders to seek more efficient processes.
Haciismail LTD is addressing these demands by introducing a new hot melt adhesive range to our product portfolio. These products offer a performance and cost-competitive upgrade to EVA-based hot melts for the binding of soft/hard cover, perfect bound/sewn, and rounded books.
Our innovative hot melt range demonstrates outstanding results in heat/cold resistance, thermal stability, and application weight, setting new benchmarks for cleaner production, increased mileage, and reliable bonding at a competitive cost-in-use.
Advanced polymer technology for bookbinding adhesives offers the following benefits:
Excellent adhesion: 20 – 25% greater pull strength than high-quality EVA
Universal hot melt: Usable on all melters and suitable for most substrates / applications
High heat / cold resistance: Resistance to cracking; good cold flexibility of spine
High thermal stability: No charring, less downtime for cleaning and spare parts replacement
High flex / rounding potential: Good spine and lay flat flexibility; exceptional rounding potential
Low consumption: Low application weight and density; economical cost-in-use
For any questions or to place an order, please don't hesitate to contact us.
Ready to get started? Contact us!
Thank you for considering Haciismail LTD for your bookbinding needs. If you have any questions about our products or services, or if you would like to place an order, please don't hesitate to contact us. Our team is dedicated to providing top-quality customer service and will be happy to assist you in any way we can. You can reach us by phone, email, or through our online contact form. We look forward to hearing from you and helping you find the right adhesive solution for your bookbinding project.